After many years of experience within a worldwide commercial real estate advisory firm, we decided to create Tusker, an independent real estate consultancy firm that provides customised solutions to its clients.
Our professional experience and in-depth knowledge of the market allow us to provide our clients a tailor made service coupled with the benefits of a committed, creative and flexible independent company.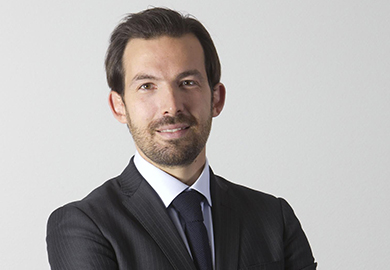 Grégoire, 37, married and father of 4 (Pia, Gaspard, Auguste and Castille) worked in Paris Central Business District for 8 years before joining the team in charge of major operations in the Ile de France area, where he spent 4 years. As an art and architecture lover, real estate was a natural choice after a very instructive career in both retail and offices sector.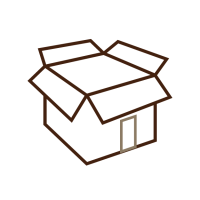 Of relocation projects handled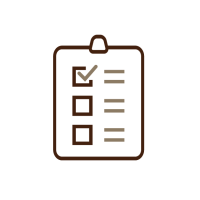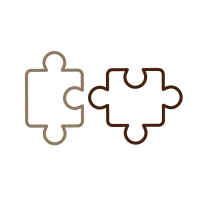 successful launching projects
The founding factor of the project was our shared vision for supporting clients and the desire to stand out from competitors by demonstrating 100% commitment to projects.
Client satisfaction is the ultimate priority of this dedicated firm.
WHAT IS THE MEANING OF TUSKER?
'Tusker' means an 'elephant with ivory tusks'. In our view, the elephant – which is also our logo – perfectly represents the nature of our firm; powerful but discreet, independent but helpful to others, brave but thoughtful.
In order to save this fascinating animal, Tusker also contributes to fighting against the poaching of African elephants by donating a share of its profits to the 'Des Eléphants & des hommes' (Elephants and Men) organisation and IFAW.
Tusker is hiring : we are looking for new professionals willing to join an attractive and dynamic firm ! More information available in the "recruitment" page.