We have deliberately decided to work with all commercial real estate market players, which enables us to provide our clients a cross-cutting vision of the tertiary market.
We would like to take this opportunity to thank all the clients that have already put their trust in us, and we thank you – potential client – for visiting us. We look forward to doing our best to support you in all your real estate challenges.
To help foster client loyalty, we hope to establish a long term commitment with you, whether you are: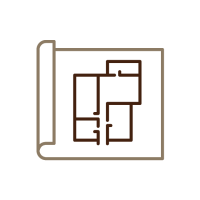 A user of tertiary property
with a problem regarding its building's operations.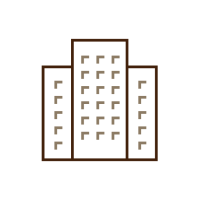 A private or institutional
property investor
seeking a clear vision of the market within the context of its acquisitions, sales or promotions.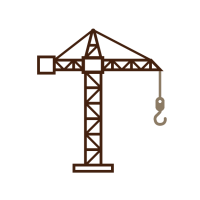 with long-term construction projects.
Tusker will support you from A to Z with the sole aim of satisfying your needs in total transparency, accepting payment based on performance.
Tusker has been mandated for the launch on the market of an Haussmann style building located 29, boulevard Bourdon – 75004 Paris.
It offers currently 2.311  sq.m of offices and 775,9 sq. m of archives.
Tusker's team are at your disposal to present you this asset.